INREV Annual Conference
The flagship event of the non-listed real estate industry.
About INREV Annual Conference
Please note that we have rescheduled the Annual Conference. The INREV Annual Conference will now take place in Athens on 28-30 September.

The INREV Annual Conference is the flagship event of the non-listed real estate industry. It combines leading institutional real estate insights, thought-provoking global perspectives from beyond our industry, and networking among industry peers. Over 400 delegates from across Europe and beyond attend the two-day conference, which is coupled with an investor-only seminar. 
The conference is held over 2 days in different cities across Europe. Pre-conference events include the AGM and investor-only seminar, and an evening social to welcome all delegates the day before the conference kicks off. The conference programme is packed full of thought-provoking global perspectives on what the future brings, macroeconomic insights, outlooks on real estate megatrends, an investor panel and much more. The evening cultural programme is a highlight for many delegates, where they can meet their peers and continue the conversation in inspiring venues.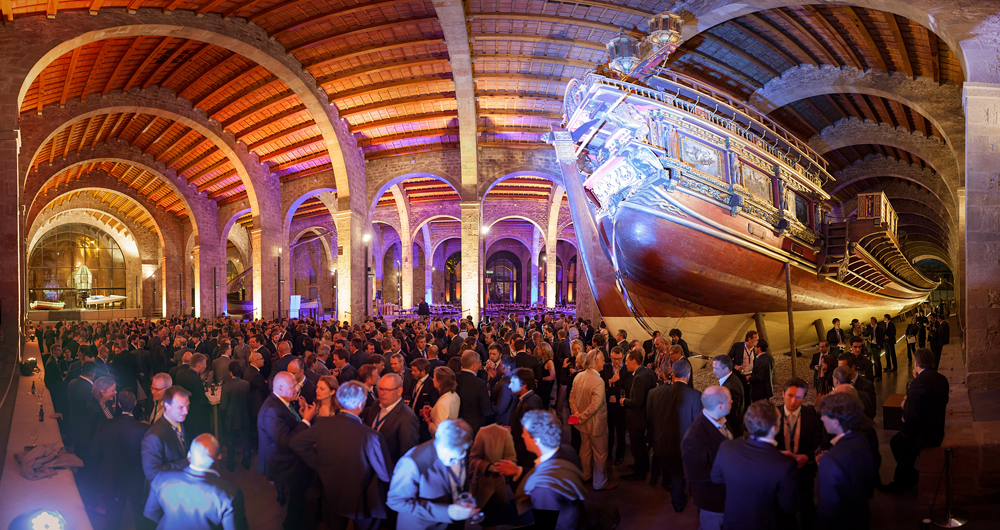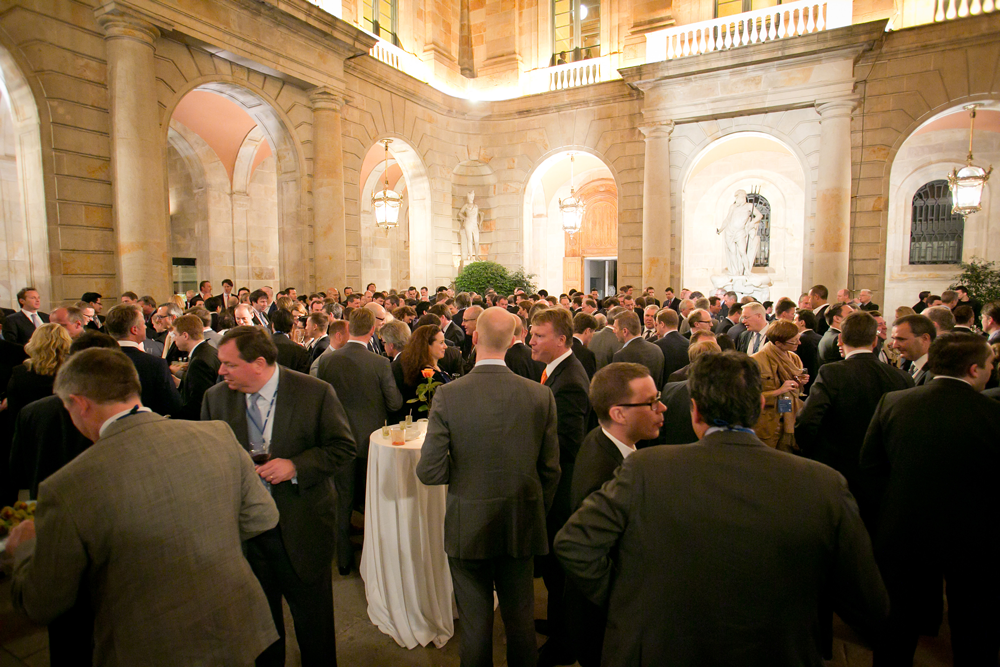 The INREV Annual Conference 2020 will be held in Athens on 28 - 30 September.
Sponsorship - sponsors announced
Registration - early summer 2020
Confirmations - late summer 2020
Tick 'INREV News' on your profile to receive updates on Annual Conference, INREV Events and more. 
Annual Conference 2020 Sponsors