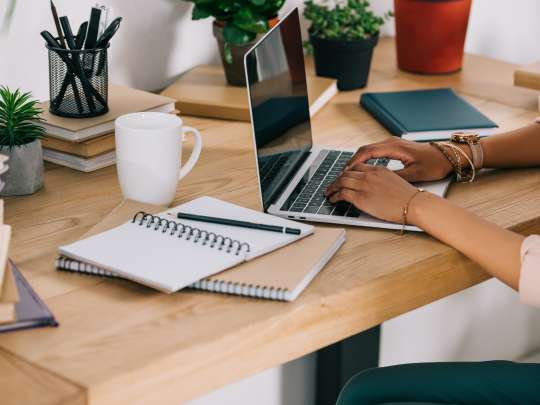 Between 9 November and 2 December 2021, you can deepen your knowledge of the INREV Guidelines with this brand new INREV Guidelines eLearning course via nine eLearning modules, homework assignments, live Q&A and case studies, spread out into manageable chunks of approximately five hours content per week. 

Register     More info 

The eLearning is the perfect opportunity for those who wish to gain a better understanding of the major aspects of the INREV Guidelines and how to adopt them and support you in your day-today role. For example, you look at: 
The organisation and  structure of a vehicle according to the latest best practice;
How to calculate performance of a vehicle in a consistent way;
What it means to have a transparent and fair valuation process; 
And how to assess an annual report.  
This course Is ideal for those who have a couple of years of working experience in the non-listed real estate industry from investors, investment managers, asset managers and advisors, and applicable for both professionals who already work with the INREV Guidelines and would like to better understand how to apply the INREV Guidelines and/or assess their implementation, as well as those who have do not work with the INREV Guidelines yet but wish to improve their understanding of the Guidelines.
Mike Hornsby, Independent Consultant and Guidelines eLearning Course Leader shares a few highlights of what you can expect when you join this course. 

INREV eLearning incorporates a mix of on-demand and live elements meaning you can take the course at your own pace, to fit in with your schedule as well as live sessions enabling real time interaction and the opportunity to network with industry expert presenters and course peers to maximise the course experience.