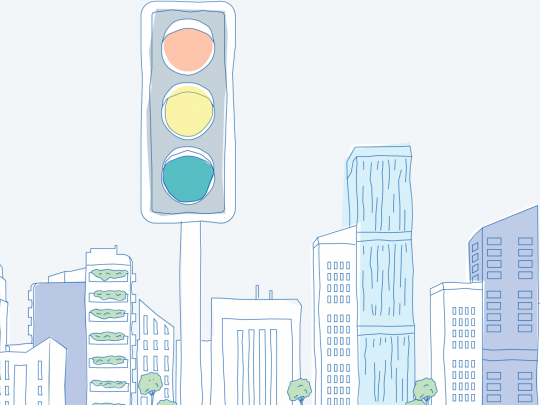 INREV seeks comments from members on the first phase of proposed changes to the INREV Guidelines review which includes a revision of the Corporate Governance and Performance Measurement modules and an update to the Funds of Funds / Multi Manager DDQ. 

During a seven-week consultation period which ends on 17 November, members are requested to provide input. Feedback should be at a company level, so please select individual(s) with the right expertise and skills who can best represent the views of your organisation. 
Members can participate in the discussion and provide feedback in a variety of different ways:
Online briefings | 13 and 14 October 
There will be two briefings held online, the Performance Measurement Briefing will take place on 13 October at 10:00 CET and  the Corporate Governance Briefing on 14 October at 15:00 CET giving all members the opportunity to learn and participate irrespective of their location. 
Round Tables in Amsterdam and London | 26 October and 3 November
We will seek feedback via two in-person Round Table events, the first will be held in Amsterdam on 26 October and the second in London on 3 November, as part of the Finance and Operations Seminar. 
Online feedback form | open until 17 November 
Throughout the consultation period all members can provide feedback via an online form, comprising questions on the applicability and implementation of the proposed changes. 
Download the consultation papers and feedback forms below.
Downloads
INREV Guidelines Review 2021
Published on 28 Sep 2021 Share
INREV members can simply complete and return the online form to professional.standards@inrev.org. The seven-week consultation period will close on 17 November 2021.