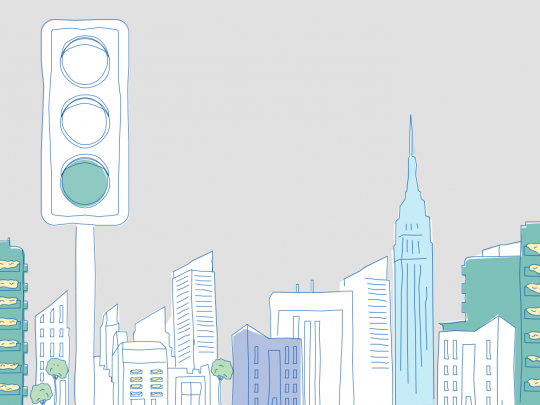 The INREV Guidelines sit at the core of the Professional Standards programme. The last major revision was carried out between 2012–2014.
For 2021–2022, we plan to perform a comprehensive review and identify whether additional guidelines, or changes of existing guidelines are required. A number of potential improvements to the INREV Guidelines have been identified together with the committees such as Integration of ESG into the different modules of the INREV Guidelines and development of a new stand-alone Sustainability module, and Guidelines and disclosures for more granular reporting and performance. 
At the end of September we presented the reviewed INREV Corporate Governance and Performance Measurement modules, which are open for member consultation until mid November. During this period members will have the opportunity to learn more about the changes, and to share their thoughts via three briefing events.
Stay tuned to INREV news in three weeks time when phase one of the review will be launched.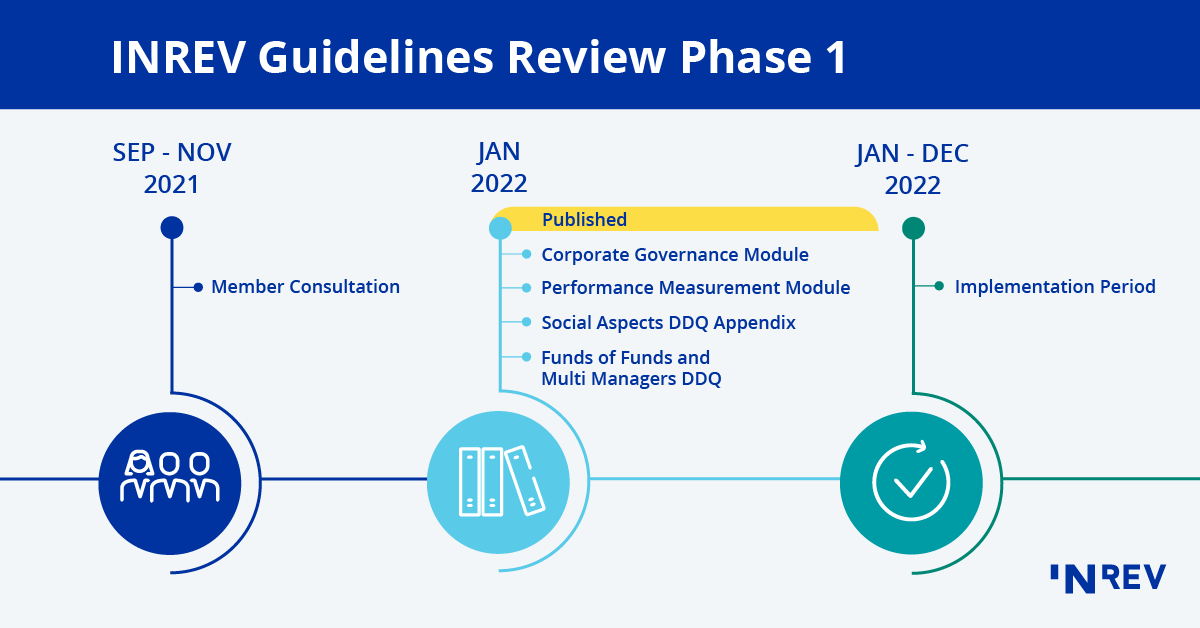 Learn more about the Guidelines Review
IQ Article: Future-proofing the INREV Guidelines
Learn more about the Guidelines Review in the IQ Magazine