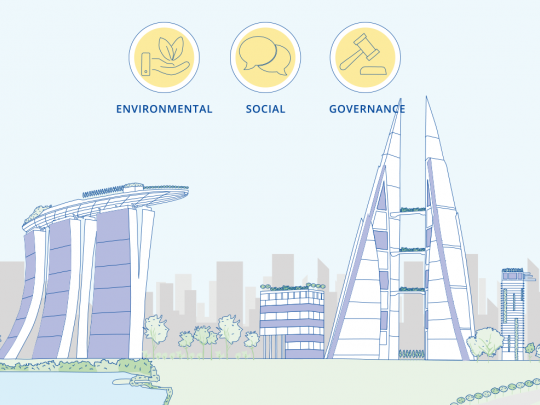 Today marks the first day of October and also the first day of our ESG month campaign. 
This month, we'll be celebrating all things #ESG with our non-listed real estate community including a briefing, an Impact Investing event and a paper dedicated to this topic, a new look and feel to the global ESG library plus the latest insightful case studies to inspire our members on embarking on the ESG journey, key takeaways from the ESG course and more…
Do you have any interesting case studies that you'd like to share with the INREV community on our Global ESG library? Reach out to Rebecca.wilson@inrev.org – Case studies should be related to one (or all three!) of the ESG strands and provide clear details of the project, the strategy and some key learnings to help inspire our members and the wider non-listed real estate community. 
Join us on the earlier date this month for the monthly Tax and Regulatory briefing on 15 October at 09:30 CET when Kate Bindell and Matthew Baker, Partners at Bryan Cave Leighton Paisner in London, will present an update on recent ESG-related regulatory requirements impacting non-listed real estate investment, and will be joined by Abigail Dean, Head of Sustainability, Real Estate at Nuveen in London, who will discuss some of the practical issues implementing the new regulations present for fund managers.

Register
On the 22 October, you can join the INREV Live Online Seminar on the topic of Impact Investing. 

Register Programme