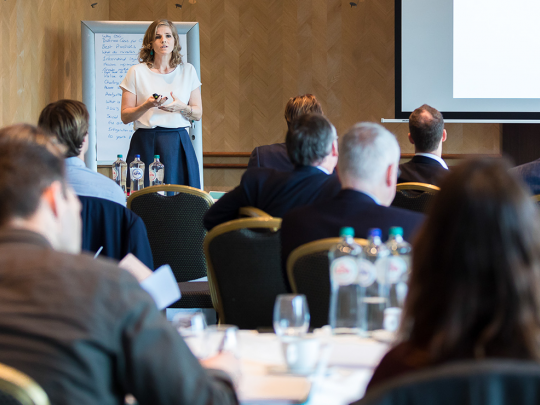 Due diligence is the cornerstone of responsible investment decision-making and an important process for investors and fund of funds managers.  
With just a few places left this is your last chance to join the Effective Due Diligence online training course to keep up with the pace of today's changing market.  
Between 17-28 June you will examine the investor due diligence process and selection criteria as well as how managers adapt to the changing needs of investors while managing the process efficiently.  
This course will provide plenty of food for thought and discussion through the use of case studies. Industry expert Alexander Tilson, Senior Vice President (Threadmark) will provide you with a deep dive into:  
The latest developments, best practice and challenges in the due diligence process;  

The investor specific due diligence process and selection criteria;  

How to efficiently manage business, legal and operational due diligence;  

The growing role of risk management and ESG-related factors  
 
To ensure participants will begin this course with the same level of knowledge, completion of the complimentary INREV Due Diligence eLearning module is required beforehand. This course is aimed at professionals with a few years of experience. This could be institutional investors who wish to improve their knowledge of the due diligence process and better understand the practical applications.  
 
This course counts toward the INREV/Henley Certificate in non-listed real estate.