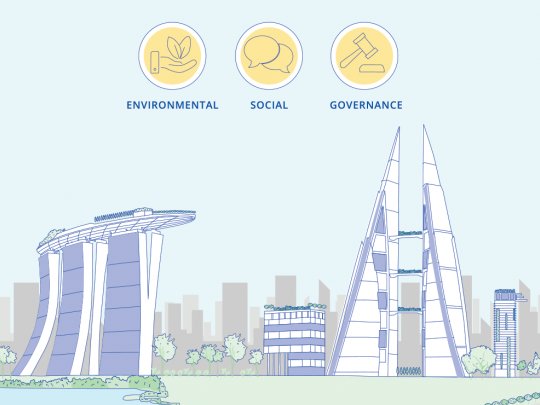 This October we celebrated ESG with a variety of activities and initiatives taking place throughout the month.

We kicked off with a new INREV how-to video aimed at members who would like to know more on the DDQ Climate Risk Appendix, and we launched the Impact Investing paper 2020 which seeks to clarify the role impact investing can play across the broad spectrum of real estate investments and explains the concepts, frameworks and tools that are currently used across asset classes.  

Together with industry experts, we hosted the ESG-related regulatory and policy initiatives briefing and added new case studies to the Global ESG library which serve as best practice examples and a source of inspiration for our membership community. Later on in the month, we filed a response on behalf of the industry to the CFA institute's proposed ESG disclosure standard, as well as issued a joint industry statement on sustainable finance. 

The month rounded off nicely with the Impact Investing Seminar, where we were joined by industry experts who shared their views on Impact investing, from the investor to the investment manager view, as well as the opportunities and challenges. 

An ongoing initiative we are supporting is a survey by IEIF and Green Soluce which has been launched to better understand the current sustainable investment practices in the European real estate sector, and following this study INREV will also take part in a roadshow to present the results. 

If you would like to take part in the survey, please contact standards@inrev.org for a link to the survey. 
Stay tuned to INREV News for more ESG insights, activities and initiatives