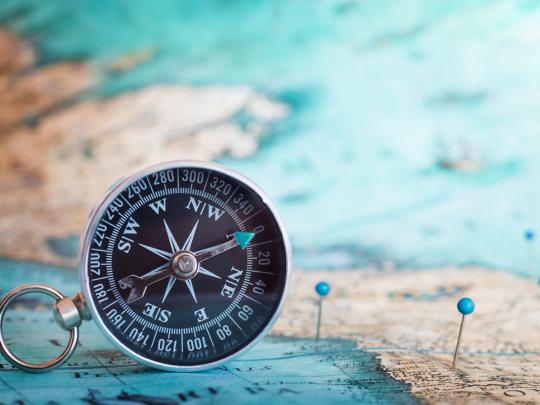 In collaboration with NCREIF, PREA and ANREV, INREV is delighted to present the Total Global Expense Ratio (TGER).   
This new standard sets out to harmonise the approach for measuring the total fees and costs of real estate investment vehicles.  
Investors and managers will now be able to compare vehicles across different regions with ease, using just one approach, adding a further layer of transparency and consistency. 
The TGER builds on the INREV Total Expense Ratio (TER) and the Reporting Standards Real Estate Fees and Expense Ratio (REFER).
TGER has been incorporated into the NCREIF PREA Reporting Standards.  In the coming month, we will incorporate TGER into the fee and expense metrics module of the INREV Guidelines and update all fee related references.  

After a transition period, which will run until January 2021- TGER will become a required element of the INREV Guidelines. 
For more information, please contact professional.standards@inrev.org 
Download the full paper for more information 
 
Downloads
Total Global Expense Ratio 2019
Published on 28 Jan 2020 Share
The Total Global Expense Ratio (TGER)  facilitates comparison of fees and costs between real estate investment vehicles that operate across different regions of the globe.