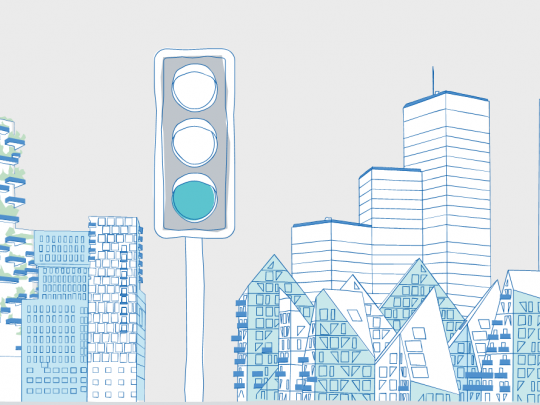 Update to Debt Vehicles DDQ
Following an eight-week consultation phase, an updated version of the INREV Debt Vehicle Due Diligence Questionnaire (DDQ) is now live. This updated version has been aligned with the INREV DDQ issued in 2018 and resembles the same phased approach consisting on three stages – preliminary, advanced and supplementary. It is streamlined to make it quicker and easier to use and designed to assist investors in determining whether a proposal fits their investment objectives at each stage of the due diligence process. The latest update also includes a change log so that changes from the previous version are clearly identifiable. 
Impact Investing Appendix  
The new Impact Investing DDQ Appendix is designed to give further insights into the investment managers impact investment process and experience as well as impact objectives and measurement methodologies used for the specific vehicle. Investors can use the new appendix to make better informed decisions in accordance with their social and environmental impact objectives. The DDQ Appendix for impact investing is applicable across DDQs.