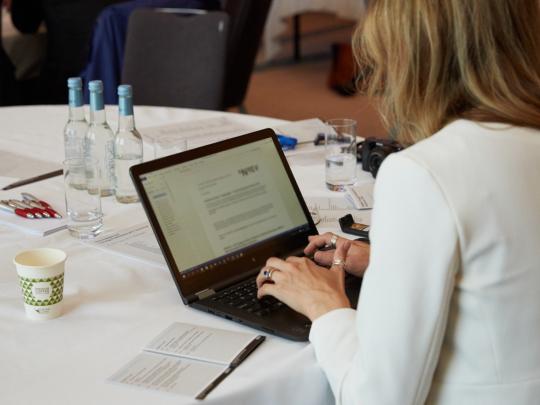 In light of the current global COVID-19 crisis, it has become apparent for our industry to accelerate the integration of ESG factors within investment and management strategies in order to anticipate the challenges that we are facing and will continue to face over the coming period. 

As such, INREV is supporting IEIF – an independent French research organisation for real estate and investment professionals, and Green Soluce – a consulting organisation specialised in sustainable real estate, in the launch of a first European study on responsible investment in real estate. 

If you would like to join us in supporting this important industry-wide initiative and provide valuable insights by completing a survey so we can better understand the current sustainable investment practices in the European real estate sector, please contact professional.standards@inrev.org 

To accurately assess the current investment practice environment, answers are only required from those who are actively engaged in sustainability within real estate. 
Those who complete the survey will receive an executive summary of the study before the official publication date, an invitation to the digital roadshow presenting the results and an acknowledgement (with consent) at the end of the study.