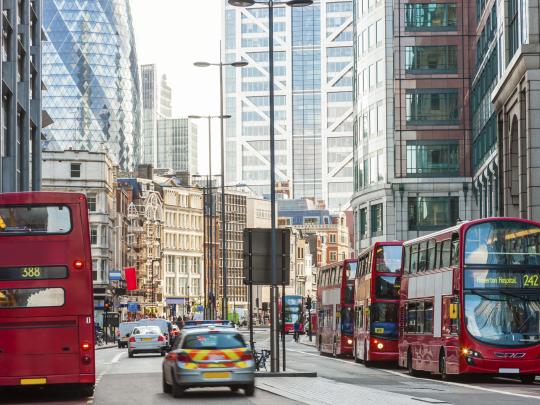 On 19 and 20 June, INREV is holding two roundtables related to legal and tax requirements in London. Each is open only to individuals working in specific roles within the real estate investment industry.
On Wednesday, 19 June a breakfast roundtable for Compliance and Legal Officers of INREV Fund Manager members will be held from 8:30-11:00hrs. Issues such as due diligence around KYC and AML, new reporting requirements for fund structures, and SMCR will be discussed in a closed door session held under Chatham House Rules. Previous meetings have covered issues such as AIFMD passporting, MiFID II distribution, Private Placement Regimes and Disclosure Obligations regarding post-Brexit arrangements, which may be revisited for updates.
On the following day, Thursday, 20 June, an afternoon roundtable for INREV Law Firm members and other External Counsel will be held from 15:30-18:00hrs. Issues such as legal issues related to evolving investor and manager needs, meeting clients' obligations under several UK and EU regulations, and ways in which INREV and other industry associations can help improve awareness of legal issues and legal best practice will be discussed in a closed door session held under Chatham House Rules. In addition, if any issues arise in the previous day's fund manager compliance and legal officer roundtable that can be shared, they may also be covered.
Participation is limited to individuals meeting the required profile. The location will be provided along with your confirmation of registration.
Register for: