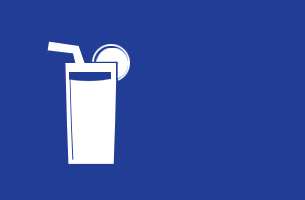 During August we will limit the frequency of both INREV newsletters, the INREV News and the Industry News.
The INREV News will be back in your inbox on Wednesday 23 August and the Industry News on Friday 25 August.
One membership, unlimited access
Did you know? There is no limit to the number of employees who can sign up and benefit from INREV membership.
Let your colleagues know that, by simply creating an account at inrev.org, they too can benefit.