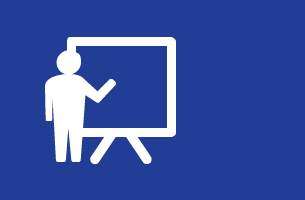 Sign up now to join us on May18 for our first training course in Helsinki.
This INREV course will address current issues and changes in the due diligence process for non-listed investments in the context of today's markets. We will examine the latest due diligence issues and outline how to manage business, legal and operational due diligence efficiently.
The course is aimed at experienced professionals with several years of practice within the non-listed real estate investment industry. This could be institutional investors who wish to improve their knowledge of the due diligence process, understand the practical applications and those fund managers who want to gain a better understanding of what investors are currently looking at during their fund selection.
The course is suitable for middle to senior management at a fund level and/or Portfolio Managers at an investor level.
Register for Effective Due Diligence Course on May 18