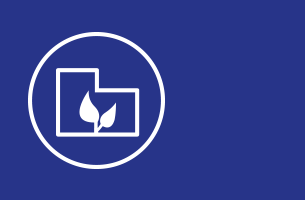 Learn about Goodman's way to make sustainability an established feature of their future-oriented portfolio strategy. 
The case study describes how Goodman has continually improved their GRESB score resulting in a steady outperformance of the peers.
To learn more about current sustainability, ESG approaches and issues that affect non-listed real estate investment industry join the INREV Sustainability course on 29 June in London.