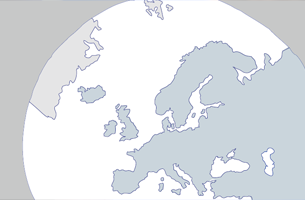 Funds of funds achieved double-digit returns of 15.1% in 2016, making last year the third best year since 2002.
Solid returns as well as diversification benefits cement funds of funds as an important vehicle in the non-listed real estate universe.
Core outperformed non-core, open end outdid closed end, and large vehicles did better than small ones. With regards to regional strategy, non-European vehicles did better than their European counterparts.