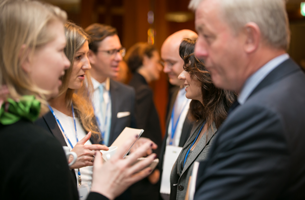 The INREV community continues to grow and we are delighted to announce that we have hit an all-time high of 400 members.
We welcome our newest members Japanese Gibraltar Life, Canadian QuadReal and German Victoria Partners.
A huge thanks to all our members, it's your contribution to provide data, share knowledge and insights that makes us the leading association we are today.
Should you wish to contribute or if you have a business partner who could benefit from joining our community please contact This email address is being protected from spambots. You need JavaScript enabled to view it. , Member Relationship Manager at +31 (0) 20 2358619.