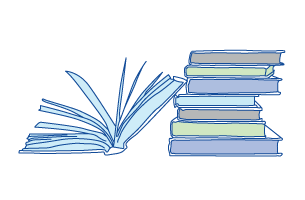 INREV works with the academic community to research the European non-listed real estate market in more detail with its series of academic research papers.
We invite academics to submit a proposal on one of the following research areas:
Diversification by manager, strategy and type of real estate - how much is optimal?
Specialist managers (e.g. single sector) versus generalists
Understanding how life insurance companies invest in real estate
Cross regional comparison of open end diversified real estate funds
Open research topic focusing on the European non-listed real estate industry
The INREV academic research grant is €12,500 and is available for academics only.
Please note that preference will be given to papers that are original and address topics that have not recently been covered by INREV.
For a list of recent INREV research publications visit inrev.org/research
The deadline for research proposal is 17.00 CET on Tuesday 31 October 2017. For further information please contact This email address is being protected from spambots. You need JavaScript enabled to view it. .