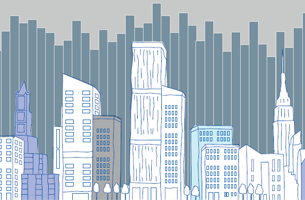 The INREV Quarterly Index delivered 2.3% over the third quarter of 2017, driven by capital growth (1.5%) and distributed income return (0.7%). 
On a rolling return basis, the 12 months to end September 2017 has delivered a robust 9.4% return.
Core funds mirrored the previous quarter's performance, delivering a return of 2.3% while performance of value added funds fell from a solid 3.5% over Q2 2017 to 2.0% over Q3 2017.
Open end funds outperformed closed end funds, recording 2.5% compared to closed end fund performance of 1.5%.
Multi sector and multi country funds delivered similar returns, with multi sector delivering 2.1%, consistent with the previous quarter, while multi country funds returned 2.0% in Q3 compared with 2.3% in Q2.