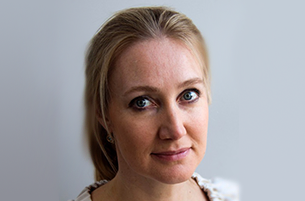 A warm welcome to our new CEO, Lonneke Löwik who started on 1 December. We are delighted to have Lonneke back with us and are excited to have her spirit, experience and deep understanding of the industry drive us forward.
Lonneke previously held the role of Director of Professional Standards and Director of Research between 2009 and 2014.
Marieke van Kamp, INREV's Chairman, said: 'Lonneke is a highly capable, enthusiastic and energetic leader. She knows INREV well and is dedicated to our main objective of furthering the transparency and best practice of our industry. Lonneke represents a new generation of leadership and it's great to welcome her back to the fold.'  

Lonneke looks forward to seeing many of you at the Investment Intentions Roadshows in January.