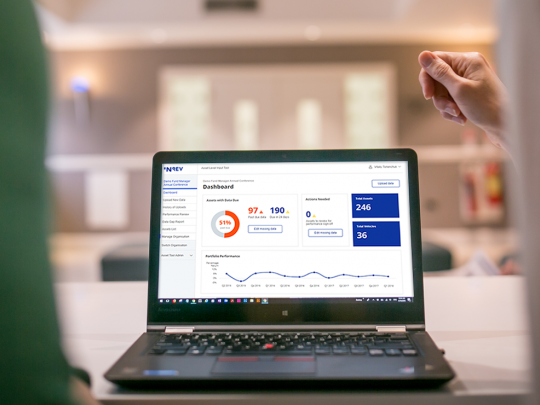 The Asset Level Index initiative was launched in 2015, and rapidly gained support from the membership. The project is supported by 31 founding members representing commitment of €160 billion as at end 2016 and at least 6,500 assets.

INREV would like to thank the founding members for their guidance and continued support throughout the project.
Asset Level Index Input Tool – Live
Members eager to submit their data to the Asset Level Index can now do so via a new online tool. This user-friendly tool allows you to upload mass data with automated validations, and adopts the latest technology to help with the verification of data. An interactive dashboard view allows you to keep on top of your portfolio of assets. 
Next steps
The next stage of the project is to develop the online index analysis tool which will allow users to analyse their portfolio of assets. 
The Index will be launched at the 2019 INREV Annual Conference in Venice.
Get involved and start submitting your data by contacting Vitaliy Tonenchuk