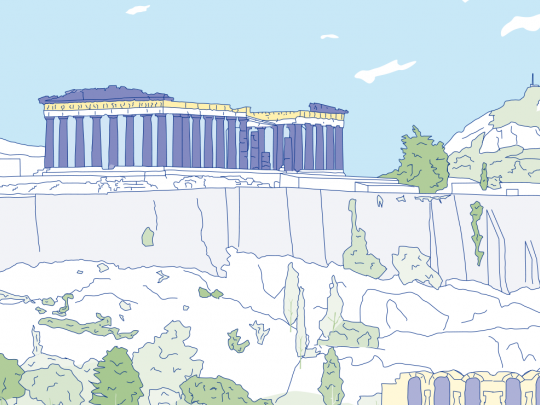 The INREV Annual Conference has been postponed to take place on the new dates of 28 – 30 September in Athens.

We are delighted to be able to confirm that many speakers have re-confirmed their commitment to the new dates, and we are pleased to share some of the programme highlights with you. 

View Programme 

We're joined by Linda Yueh, Fellow in Economics at Oxford University who will open the conference with her keynote, 'Looking for Stability: Risks to growth in the global economy', which will take a look at the global macro economy – perhaps more compelling than ever, considering the continuing effects of the Coronavirus.

Following on, a panel of INREV members who will come together in discussion over the real estate outlook – set to be another particularly interesting discussion in light of the aftermath of the current COVID-19 turmoil. 

Sustainable finance and impact is also high on the agenda and we're joined by Lise Kingo, CEO and Executive Director at the UN global Compact who will give a presentation on 'Sustainable Finance: Leading a decade of action'. This presentation will shine the light on the Sustainable Development Goals, what they are, why they are important and how they can be applied in the context of real estate.  

While COVID-19 is currently taking centre stage, we should not forget the possible threat of rising geopolitical tensions and we're pleased to welcome Bernard Kouchner, former French foreign secretary, UN special representative for Kosovo and Co-founder of Doctors without Borders who will present on this important topic. 

Registration for the Annual Conference will open in May.

Please kindly note that all previous registrations for the original date of the Annual Conference in April have been cancelled and those who wish to attend need to register again for the new dates in September. 

Stay tuned to INREV News for more programme highlights and news on registration. 

Take a look at highlights from last year's event in Venice.