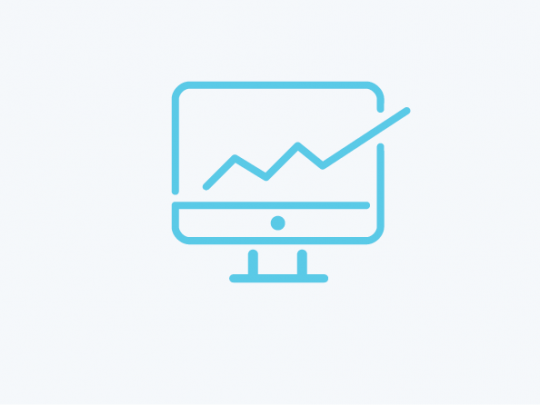 We invite institutional investors to be part of the Investment Intentions Survey 2019 where we explore institutional investors' aspirations for investment into the real estate sector over the next two years with a focus on non-listed real estate funds. 

Since 2012 the survey has had a global outreach as a joint research project between ANREV, INREV and PREA.

In addition, this year we have appointed local researchers in 8 countries to carry out interviews to further understand the European institutional investor landscape, the motivations for investing in real estate and the hurdles that prevent investors from doing so.
What you need to know: 
All responses will remain confidential and secure 
Only aggregate results will be published
Publication date is January 2019
Results will be published in three separate reports in Asia Pacific, Europe and the US, with a common global chapter in each 
Results of the interviews will be presented at a local event in Apr / May 2019
To participate contact research@inrev.org