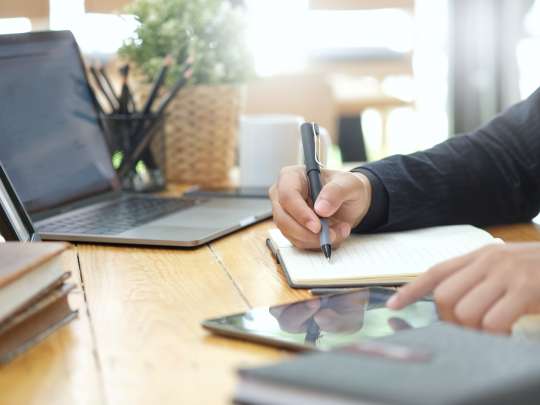 Enhance your knowledge, gain new insights and stay on top of the latest trends in the non-listed real estate with one of these training courses taking place after the summer. 
Foundation Course | Online | 1 September - 11 October   

An online course to understand the fundamentals of the non-listed real estate industry. This course is Ideal for newcomers and young professionals and is spread out over 5 weeks to effectively combine the training with your work schedule. 
ESG for Non-Listed Real Estate Investments | Paris | 6 & 7 September 

Learn about emerging standards and legislation for ESG as well as the role of net zero and how to manage ESG through the lifecycle of an asset. This course is held in Paris and is CPD-Certified. 
Investor Relations and Communication | Barcelona | 14 September

This in-person course focuses on diverse aspects of investor relations from product development, capital raising, tax and regulatory issues and managing relationships with investors. This course is beneficial for investors interested in gaining a better understanding of the process of managing investor relations how managers are handling issues such as marketing new investment products and exit strategies.   
Real Estate Financing | Online | 23-27 September

This online course, which takes place in two-hour sessions over four days, outlines the changing landscape including financing and lending trends, players, and pricing for both senior and junior/subordinated debt from both traditional lenders and emerging sources such as debt funds.