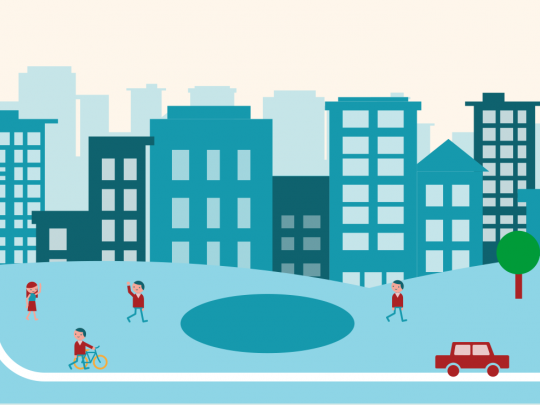 The latest version of the Real Economy report and infographic investigates the role of real estate in the real economy. New research confirms that in 2017, commercial real estate accounted for 2.8% of the total European Economy, significantly more that either the telecoms or automobile manufacturing industry. 

Contributing €385 billion of economic stimulus to the European economy, the sector also directly employs 4 million people in Europe. Businesses and society can't function without the services of commercial property, including the provision of offices, shops, factories, housing and many other forms of real estate. The commercial property sector delivers and manages the infrastructure needed for entrepreneurship to thrive. It is therefore a fundamental source of employment and economic growth, and a major contributor in addressing two critical challenges of our time: providing liveable and functioning cities for growing urban population and reducing the environmental footprint of the built environment.

Real Estate in the Real Economy in a joint INREV-EPRA report and have been produced since 2012.
downloads
Real Estate in the Real Economy
Published on 06 Nov 2018 Share
An updated (2018) report commissioned by INREV and EPRA that explores real estate's role in the European economy.