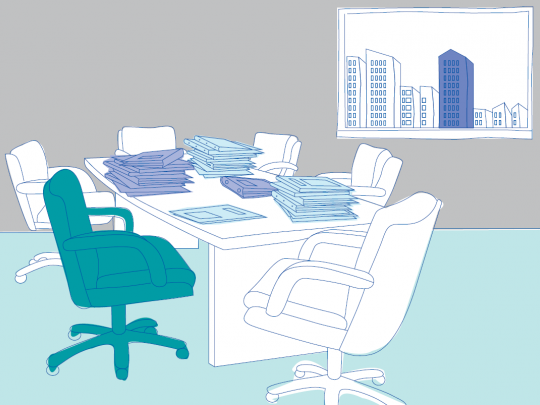 Find out how your investor reporting compares against your peers by participating in this year's study on Trends in Investor Reporting by Wednesday 15 September 2021.

By completing the assessments, you can easily assess your compliance with the INREV Guidelines and instantly see your results. By submitting documents for the survey you will additionally receive exclusive guidance on the reporting performance of your funds and areas for potential improvement with a follow up session to discuss the findings. If your company has previously participated in the survey or filled in the Guidelines assessments, your answers are secured and already available to you so you can just review and ensure they remain relevant.

How can you participate?
1. Login and go to the Vehicles Dashboard
2. Select View assessments for your vehicle(s), or create a new vehicle
3. Start the survey by completing each of the marked assessments
4. Submit PDFs of your latest audited reports via the upload button in the Vehicles Dashboard
Confidentiality:
All information submitted by fund managers for the purposes of the study will be treated as strictly confidential. All project staff and PwC experts are bound to professional secrecy, not only by internal policy, but also by the strict professional secrecy imposed to auditors by law and which makes them fall under the article 458 of the Luxembourg Criminal Code

Please contact professional.standards@inrev.org if you would like further information on this project.