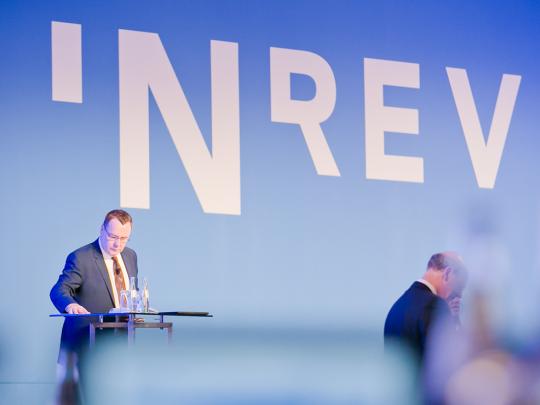 The number of funds in the INREV Debt Funds Universe has increased to 59 this year, representing a minimum target GAV of EUR 30.2 billion.
The most common loan strategy is senior debt with 25 of the 59 funds following this strategy. Meanwhile the most popular loan generation strategy is a mix of both direct lending and loan acquisition.
In terms of domicile the UK and Luxembourg are the most common locations for debt funds with 18 and 16 funds domiciled in these two countries respectively. Ireland comes next with 5 funds domiciled here.
With regards to country strategy the debt funds tend to be balanced between multi country and single country strategies, with the UK being far ahead as the most popular destination for a single country strategy.
Multi sector strategies is preferred ahead of single sector strategies with 44 of the 59 debt funds indicating that they follow a multi sector strategy.
By structure the majority (45 out of 59) of the debt funds have a closed end structure, while only 6 have an open end structure.
2020 will see a peak of six funds with their planned termination scheduled in that year.