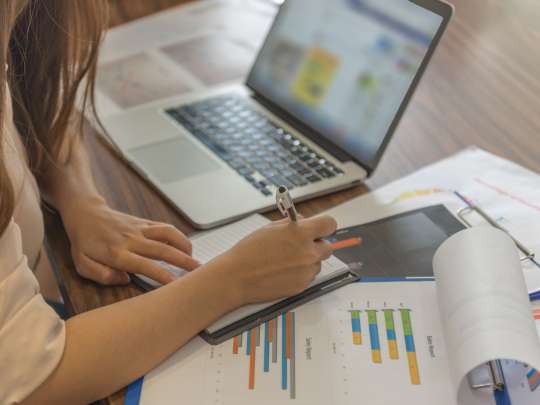 Did you know that 100% of previous course attendees would recommend the INREV Foundation eLearning Course to newcomers in the industry?

Between 1 February and 5 March 2021, you can join the INREV Foundation Course eLearning across an interactive and dynamic programme of seven eLearning modules, homework assignments, live Q&A's and case studies split into manageable chunks of 3-4 hours worth of content per week. 
Programme    Register 

By joining the course, you'll be introduced to the major aspects of the non-listed real estate industry, identify the benefits for investors, learn more about the drivers and strategies for the various industry players.

The five week course is a mix of on-demand and live elements meaning you can take the course at your own pace, to fit in with your schedule as well as live sessions enabling real time interaction and the opportunity to network with industry expert presenters and course peers to maximise the course experience.

Ensure you stay up to date with all of the INREV happenings in 2021 with the INREV Calendar.