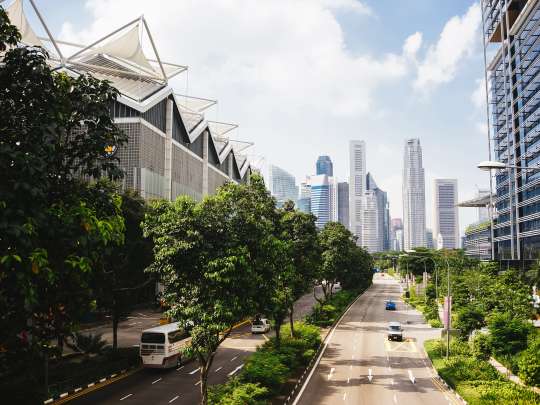 As October draws to a close, we can look back on an eventful ESG Month. We celebrated by showcasing a number of inspiring case studies from around the globe via our new-look Global ESG library, and gave a recap on what tools are available to help INREV members take into account environmental, social and governance considerations. This included further information on INREV's Sustainability Reporting Guidelines and Best Practices, and its related self-compliance capabilities in the Assesment Tool. 

We shined the light on the revamped DDQ, one of INREVs most popular tools, used by 65% of members. The new DDQ places more emphasis to sustainability and integrating ESG factors into the investor decision-making process. 

But remember, ESG is not just for October. 

The Global Definitions Database will continue to evolve with the addition of further ESG definitions and you can join us in Madrid at the INREV Autumn Conference for yet more insights on all things Environmental, Social and Governmental. In their session, Ivan Rodriguez, Sustainability Director, Bridges Fund Management and Marten Dresen, Founder and CEO at Good Hotels will touch on getting the right balance in combining impact investing with financial returns. 
---