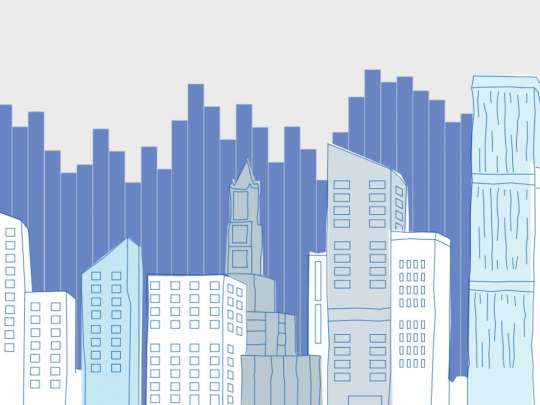 The INREV European Open End Diversified Core Equity (ODCE) Fund Index is the first pan-European performance index wholly comprised of open end core commingled equity real estate funds that have a strategy to invest across pan Europe and across multiple sectors. This index bridges the gap for global institutional investors for whom data on these funds in the US and Asia Pacific, is already available. 

The performance of the INREV ODCE shows a NAV-weighted, cash-based time weighted return calculated using a Modified Dietz methodology. To be included in the index funds must comply with a strict eligibility criteria for four consecutive quarters.
Highlights of the release include: 
Full market coverage of 12 funds with a combined gross asset value (GAV) of €23.9 billion as at Q4 2018 
Assets in France and Germany collectively represent 41.1% of GAV
Offices represent the largest sector, at 40.7% of GAV with retail following at 32.9% of GAV
The ODCE complements the existing suite of indices in bringing further transparency to the asset class and could potentially expand to global coverage in collaboration with ANREV and NCREIF. 
Press Release - INREV unveils keenly awaited Asset Level Index
03 April, Venice - INREV has announced the launch of the INREV European Open End Diversified Core Equity (ODCE) Fund Index – the first pan-European performance index focused on this major group of funds. Read full press release >