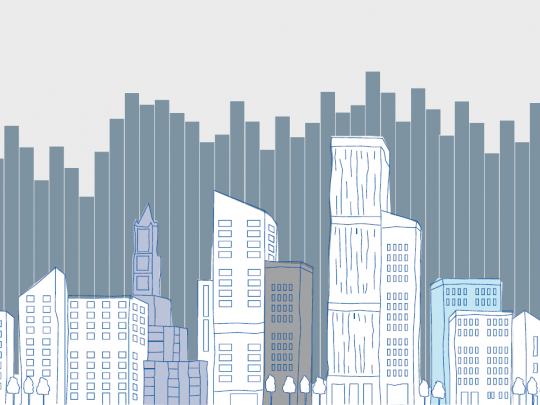 Another astonishing achievement of combined industry effort. The history of the INREV Quarterly Index now dates back to Q2 2000, providing the non-listed real estate industry with almost 18 years of quarterly fund performance data. 
Thanks to the success of the Historical Data collection project the extended history of the Quarterly Index has enriched the data for the non-listed real estate industry. 
It will allow for greater insights into the evolution of the real estate fund industry and deeper analytics into this sector.
INREV thanks all those who contributed the time and effort to provide their data, the Performance Measurement Committee for their guidance and support and the Management Board, FMAC and IAC for endorsing the project.
Key highlights of the Q1 2018 publication:
Returns for the All Funds Index moderated to 2.27% over Q1 2018, down from 2.80% previously.
A drop in distributed income returns from 1.24% over Q4 2017 to 0.64% over Q1 2018 drove the slowdown in returns.
Value added funds outpaced core funds for the second consecutive quarter with 2.60% versus 2.23% for core.
Historical data is now available via the analysis tool and in the excel supplement that accompanies the Quarterly Index overview. 

Download Q1 2018 report and excel supplement below. 
DOWNLOADS
INREV Quarterly Index
Published on 27 Feb 2019 Share
The INREV Index is a performance index for European non-listed real estate funds investing 90% or more in Europe. The information for the quarterly goes back to Q2 2000. The Quarterly Index is published 8 weeks after the end of the quarter, and reports are available in PDF format. The reports cover the performance of non-listed funds in Euro, USD, GBP, JPY, AUD and in Local Currency and are available for members only, please login to download.
Edgar Orlovskis, Research and Analytics Associate at INREV, Katie Smith, Head of Analytics for EMEA at CBRE Global Investors, and Casper Hesp, Head of Portfolio Management and Separate Accounts at Syntrus Achmea Real Estate and Finance, discuss the recent performance trends of European non-listed real estate funds, and what's in store for 2019. Learn more about Research and Analytics Briefings >