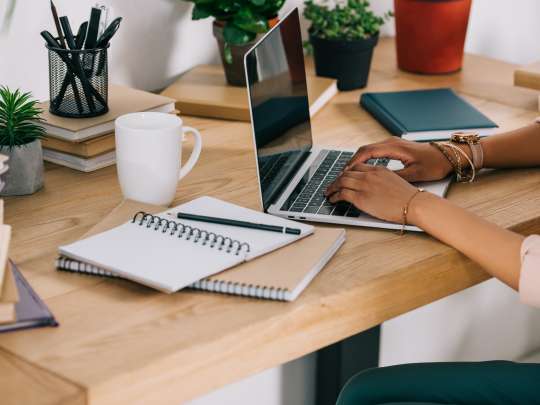 Have you heard about the new and tenth module of the INREV Guidelines? Among other updates and additions as part of the INREV Guidelines Review, this January we launched the Sustainability module.

What better time to deepen your knowledge of the INREV Guidelines with this INREV training course, 'Ten Pillars of Real Estate Best Practice' to help you excel in the non-listed real estate industry by increasing transparency and furthering best practice? 

Upon completion of this course, you will gain a deeper understanding of all aspects of structuring and managing vehicles from governance to reporting, sustainability considerations and exit. 

Course leader, Michael Hornsby will guide you through the course with videos featuring industry experts, interactive exercises and homework assignments to help solidify your new knowledge including:
How to organise and structure a vehicle according to the latest best practice
What it means to have a transparent and fair valuation process
How to calculate performance of a vehicle in a consistent way
Practical considerations around the new Sustainability Module
And how to conduct and/or assess an annual report
Take a look at the programme

Register     More info 

This course is ideal for those with a couple of years' experience in the industry from investors, investment managers, asset managers and advisors.