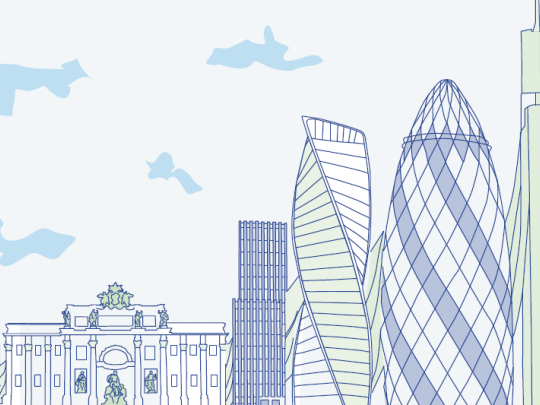 Since the Global Financial Crisis (GFC), the non-listed real estate industry has experienced a coming of age with many investors evolving their participation into hybrid investor/manager roles, and more professional investment managers offering a greater range of products. 

Some investors have evolved to develop their own platforms and now bring in third party capital to invest alongside them. The scale and type of third party capital varies which has led to a blurring of the spectrum of industry participants from investors at one end to investment managers at the other. The range in non-listed real estate products has also expanded. However, the tailoring of products for institutional investors may be limiting the choice and raising the barriers to entry for other investor types. Those investment manager with strong professional management proved to have resilient models during and after the GFC. This professionalism has increased with the positive impact of AIFMD. 

These are just some of the highlights of INREV's latest research paper on Coming of Age: the rebirth and renewal of the non-listed real estate industry. This paper sets out the evolution of the industry from 2004 to the present, evaluating the catalysts driving the development of the industry and the changes participants and products in non-listed real estate have experienced during this period.

For those who are joining the Autumn Conference in Rome this week you are invited to a breakfast briefing with the researcher, Brenna O'Roarty, who will present and discuss the highlights. 

Download the report and snapshot 
Downloads
Coming of age: the rebirth and renewal of the non-listed real estate industry 2019
Published on 18 Nov 2019 Share
This paper sets out the evolution of the industry from 2004 to the present, evaluating the catalysts driving the re-birth, renewal and coming of age of the industry and the changes participants and products in non-listed real estate have experienced during this period.
Coming of Age: non-listed real estate industry 2019 Briefing
Published on 06 Dec 2019 Share
Brenna O'Roarty, Executive Director at RHL Strategic Solutions and Maarten Jennen, Senior Director - Strategist Private Real Estate at PGGM, discuss the The Coming of Age: the rebirth and renewal of the non-listed real estate industry 2019 paper. 
Note: due to technical difficulties full recording is not available.