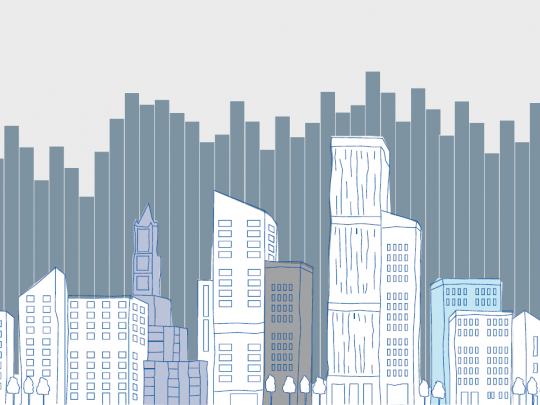 Following on from the success of the Historical Data Collection project, leading to the extended history of the INREV Quarterly Index, and the subsequent launch of the INREV IRR Index, a much larger sample is now available for the INREV Annual Index. The larger sample is comprised of a significant amount of new data from existing funds, and funds not previously included in the index. 

After a thorough assessment throughout 2017 and 2018, both the Performance Measurement committee and the INREV Management Board approved the release of the additional data, and to unfreeze the Annual Index for much broader coverage and greater representation of the European non-listed real estate funds industry.

The unfrozen index adds over 800 data points (22.1% increase) to the index over the period 2001 to 2017. This increase represents a 16.1% average increase in NAV and 12.4% average increase in GAV.

Key highlights of INREV Annual Index 2019:
The INREV Annual Index delivered a total return of 8.22% over 2018, down from 9.24% previously
Core funds outperformed value added, posting a total return of 8.37% over 2018, against 6.97% for value added
Among the single sector funds, residential funds performed the strongest with a 2018 total return of 17.59% up from 14.82% previously
Download the report, snapshot and Excel supplements for both the snapshot and report.
DOWNLOADS
INREV Annual Index 2019
Published on 23 Apr 2019 Share
The INREV index is a performance index for the European non-listed real estate funds investing 90% of GAV or more in Europe. The INREV Index measures annual Net Asset Value based performance. The information for the annual index goes back to 2001. The Annual Index is published in the third week of April. INREV members are able to analyse the INREV Index in more depth on the INREV website using the INREV Index Analysis Tool.