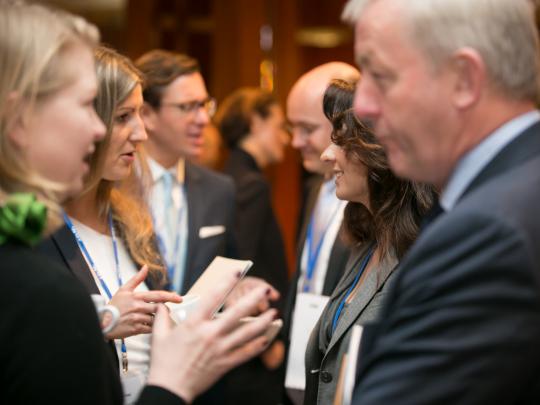 We are again pleased to share with you some key findings of our annual membership survey which we conduct to gauge the general satisfaction of INREV membership, products and services. In total 396 members responded from 23 countries around the globe.
•    97% of members felt that membership has grown their knowledge of the industry 
•    The Global Investor Index usage has increased, with 71% of members rating the index as good or better; up from 58% in 2019. (Why not read the latest INREV IQ article on the Global Investor Index) 
•    The best rated report was again the INREV Investment Intention Survey and the Investor Universe papers were well appreciated
•    95% of members said they use the INREV Guidelines
•    The most utilised tool, by 62% of the members is the Due Diligence Questionnaire

For more insights into the member survey, you can download the results along with the business plan below.
 
We are delighted to announce this years survey winner as Simone Roberti from Colliers International. Simone wins a guaranteed seat at the Annual Conference taking place this year in Athens between 22 and 23 April. 
 
Downloads
Membership Survey 2020
Published on 20 Jan 2020 Share
In today's changing market member satisfaction increases to record levels, but we never stop striving to improve our services and products and listening to our member needs.These results feed into the INREV Business Plan 2020 - 2022. 
INREV Business Plan 2020 - 2022
Published on 14 Jan 2020 Share