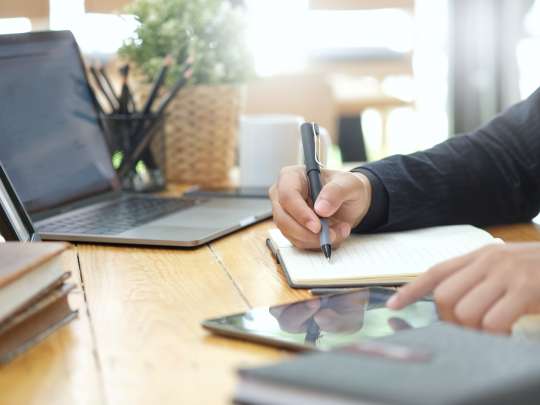 The emphasis on maximising income growth for non-listed vehicles in the current market continues to ensure that there is strong role for robust investment analysis.
Between 4 and 10 November, you can engage in a series of practical hands-on sessions and exercises to boost your knowledge and understanding of today's investment analysis issues and trends. 
A practical hands-on course delivered by experts 
This online course is led by Marianne Hemon-Laurens (LaSalle Investment Management) and features top-tier industry experts ready to share the latest insights around model inputs and cash flow models (Simone Pozzato, Hines), Debt strategies and terms (Cecile Imbault, Grosvenor), the Tax landscape and the impact on capital structuring (Lizzie Dean, Invesco Real Estate) and Fee structures from an investor perspective (Robert Wagenaar, Bouwinvest). 
The course will conclude with a practical case study allowing you to put your new knowledge to the test and all participants are encouraged to ask questions to the speakers to really get the most out of the learning experience.