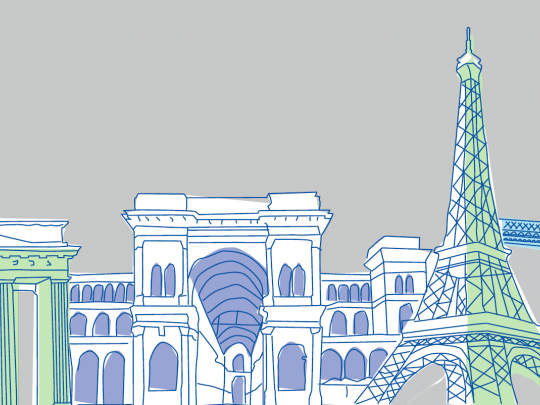 In today's low rate, low growth environment over half of global investors surveyed intend to increase their exposure to real estate, targeting an average 10.2% of total capital allocation.

This means that over €51 billion is expected to be invested into real estate in 2018. Despite the challenges of deployment, real estate and non-listed in particular remain a very attractive proposition for global investors. 
The global Investment Intentions Survey 2018 show that 57.7%, will come from European investors, followed by 25.2% from North America and 17.0% from Asia Pacific. However, while over half of the capital is expected to come from European investors, only 41% is expected to be invested in Europe. 
UK, France and Germany continue to dominate as top European investment destinations. Spain has moved up, jumping to joint fourth position with the Netherlands. 

Office is the preferred sector, and value added is ahead of core for the third year running. Availability of suitable product and currency risk exposure are the key challenges facing investors. 
Press release - Investors set to increase allocations to real estate in 2018
16 January 2018, London – Fifty six percent of global investors plan to increase their exposure to real estate over the next 24 months, targeting an average 10.2% of total capital allocation. This would amount to a minimum commitment of just over €51 billion this year.

View full press release