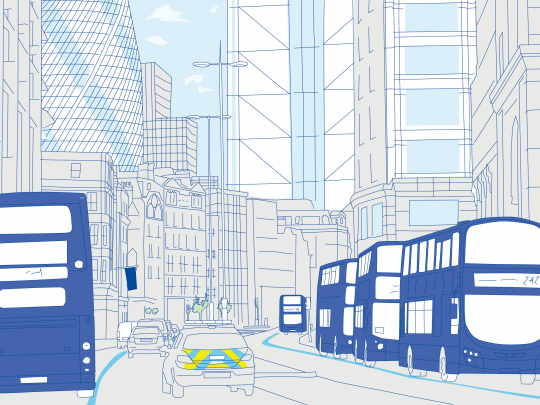 Register now to join INREV's seminars on the latest issues for tax and finance and operations specialists, taking place in London on 12 and 13 October.  
Advanced Tax Seminar | 12 October | 12:00 – 16:00  
Join this half day seminar to gain insights on the latest issues impacting tax, including how ESG is influencing the tax landscape. We will also show you how to practically demonstrate responsible investing, by reporting your adherence with the Code of Tax Conduct module of the INREV Guidelines. 
Finance and Operations Seminar | 13 October | 9:00- 15:30  
This seminar will highlight key themes for operations professionals such as how to recruit and retain the right people, the changing skillset for real estate. We will also look at the growing role of ESG reporting and how to create value from operational real estate. Delegates will also have the opportunity to provide feedback to the upcoming proposed changes to the INREV Guidelines.  
Attendees of both seminars are invited to join a drinks and dinner reception on Wednesday 12 October at 19:00.  
Thank you to our sponsors for making this event possible.