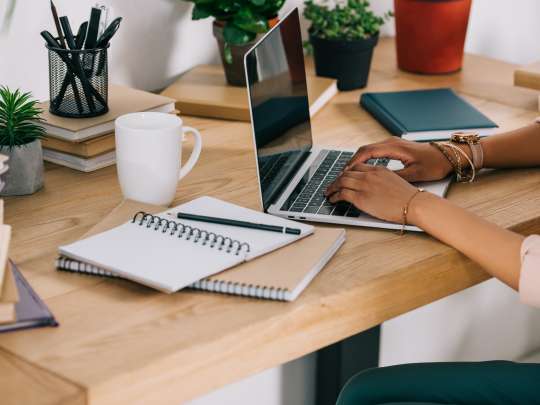 Are you a best-in class professional who wants to excel in the non-listed real estate industry? Then join one of our newest training course: 'Nine pillars of real estate best practice: building advantage through the INREV Guidelines'.  
 
The second run of the course takes place online, between 1 November – 20 December 2022. The course is led by industry expert Michael Hornsby, hear what he has to say.  
According to a past course delegate 'this should be the first course you ever do'.  
Investors, investment managers and service providers need transparency and best practices to be successful professionals and stand out in the non-listed real estate industry. The INREV Guidelines are the key to this success.  
Through the course you will gain a deeper understanding of all aspects of structuring and managing vehicles – from governance through to reporting and exit.  
This practical course will provide you with best practices, tools and standardised templates to support you in your day-to-day role. It also includes break-out discussions to share knowledge and examples with peers. Questions to the experts are welcomed throughout the course.