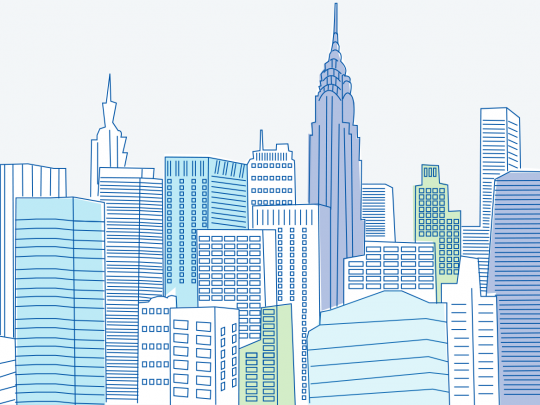 To provide our North American based members with an outlook of what's happening in the European non-listed real estate investment market we will be offering not just one event in New York, this September, but two. The INREV North American Conference and the ESG Open Session.
North American Conference | Wednesday 28 September  

Join the one-day INREV North American Conference to find out what's happening in the European market. We will cover the changing geopolitical and economic landscape, alternative sectors, the debt market and we will hear first-hand from a panel of global investors. The stellar line of speakers, so far, include Alexis Crow (PwC US), Mahdi Mokrane (PATRIZIA), Henri Vuong (PGIM Real Estate), Elisabeth Troni (CBRE Investment Management), and Steve O'Connell (Grosvenor).

Register

ESG Open Session | Tuesday 27 September   
Join this afternoon session, between 14:00 and 16:30, to hear from INREV and industry experts in the field of ESG on the latest updates around SFDR, EU Taxonomy and the impact of ESG factors on valuation. You can also learn about INREV's own ESG initiatives including the Asset Level Index ESG Data pilot study designed to help guide the industry ESG agenda forward.