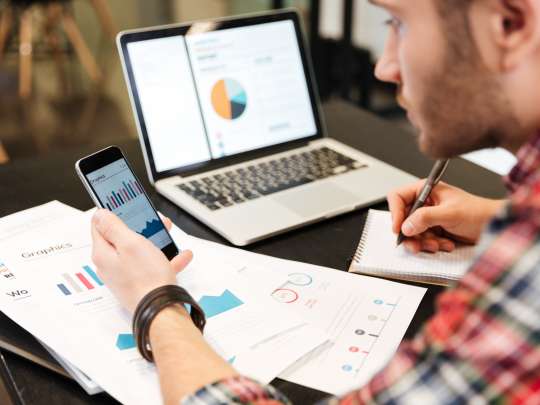 Registration is now open for the INREV Foundation Course eLearning taking place on 17 September – 21 October 2021.

The Foundation Course eLearning is an excellent way for both Young Professionals and Newcomers to the non-listed real estate industry to truly immerse themselves and achieve a solid understanding of the key players, the current landscape, the drivers and strategies and the benefits of investing. 
The course also reflects the latest major trends affecting the industry such as ESG and Impact Investing, and gives an idea on how INREV supports transparency, professionalism and best practice across the sector. 

Register               Programme

'I really like that the course offered a long-term view by covering the structural changes that will effect real estate', Stella Catuhe, PATRIZIA

The online course adopts a blended learning approach featuring interactive discussion with leading industry experts, on-demand pre-recorded segments for you to use at your own pace, group work, case studies, and the opportunity for live Q&A with content experts so you can fully achieve a solid understanding of the fundamentals of non-listed real estate.

The course is delivered over seven modules spread out with 3-4 hours content per week with live sessions taking place on Thursday afternoons meaning this course is ideal for North American based participants. 
For further information, please reach out to carien.nieters@inrev.org