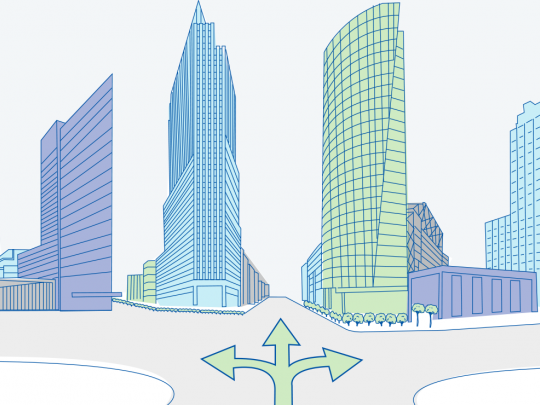 Liquidation is the most popular form of termination with more funds choosing to terminate this year, according to the results of the INREV Funds Termination Study 2018.
 
Key highlights:
Over the next two years 44 funds with €9.6 billion in assets are scheduled to terminate.
The majority of those funds are expected to hit the market in 2020, bringing a possible €5.2 billion of assets to market.
In terms of style, core and value added vehicles will comprise the largest share of total NAV (43.2% each) scheduled to terminate between 2018 and 2020. 
Funds terminating in 2018 generated a return of 4.00%, their 2019 terminating peers 4.40% and funds terminating in 2020 delivered an average total return of -1.54% per annum over the shared 12-year period.
With regards to drivers affecting fund's termination decision, the majority (65.2%) of respondents noted current market circumstances to be the key.
 
The Funds Termination Study is now supplemented by an Excel chartbook.
 
Download the report, snapshot and Excel supplement below.
DOWNLOADS
Funds Termination Study 2018
Published on 21 Aug 2018 Share
This study examines the options that fund managers consider as the termination date of their closed end funds approach. This study has been conducted annually since 2007.
Here you can find what some of the press are saying:
Press release - Over €20 billion of real estate assets set to hit the market by 2028
3 September 2018, Amsterdam – Ninety-two European closed end non-listed real estate funds are set to terminate over the next 10 years, releasing a potential €20.9 billion of assets back into the market, according to the INREV Funds Termination Study 2018. Read full press release