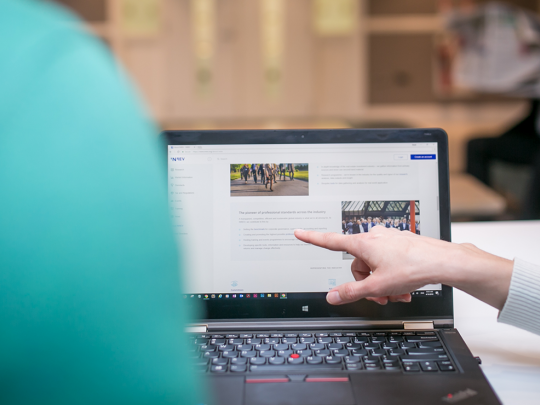 Due to the recent upheaval following COVID-19, we have rescheduled a number of events and training courses. In order to limit as much impact as possible, we have decided to hold two training courses online, but with an almost identical experience to the original classroom training. 

The two courses, 'Fundamentals of Fund Structuring', and 'Debt Financing' will take place online over several days, breaking each of the presentations delivered by expert course presenter into daily bites of between one and one and a half hours. 

Register – Debt Financing for non-listed real estate vehicles on 2 June 

Register – Fundamentals of Fund Structuring: Tax and regulatory consideration on 30 June

Just like a classroom training, each course will have an assigned course leader and all participants will have the opportunity for daily Q&A with the speakers.

The courses will begin with an introduction and conclude with a case study in which the course group will split into smaller work groups.

We are very excited to launch this new course format and both courses count toward the INREV/Henley Certificate in non-listed real estate.