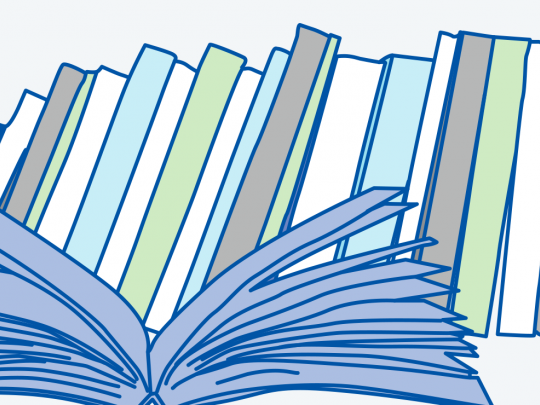 INREV, IPF and the SPR remind those who wish to submit papers for this year's Nick Tyrrell Research Prize to do so by 31 May 2020. 

The prize is awarded to the most innovative, original and timely research that is relevant across the real estate spectrum. 

The prize includes a cash prize of £2,000, the opportunity to present and discuss the paper at a seminar organised by the sponsoring organisations and the inclusion of the article (or a summary thereof) in one or more of the sponsoring organisations' publications. 

More info 
There is also the Nick Tyrrell Under 35 Research Prize, to allow the Judges to recognise work by younger members of the research community.  In order to qualify for this award all authors should be below the age of 35 on the closing date for submissions (i.e. 31st May 2020).  

 In addition to a cash prize of £2,000 (£1,000 for the under 35 award), the winners will receive publicity from the three sponsoring organisations.   
 All submissions and queries should be made through the secretariat for the Prize, at nicktyrrellprize@sprweb.com.