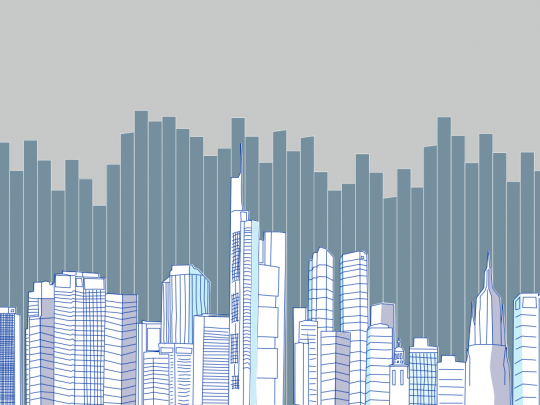 The All German Vehicles Index delivered 0.98% over the fourth quarter of 2017, 13 bps down from 1.11% previously, bringing the 12 months rolling return to 4.59% for the year end 2017, according to the results of the German Vehicles Index Q4 2017. 
The slowdown in performance was driven by a capital decline of 0.99% over Q4, down from the growth of 0.58% over Q3. The distributed income return boosted performance with 1.98% over Q4, a notable increase from the 0.53% observed for Q3.
Spezialfonds outperformed Publikumsfonds ending the year with a quarterly return of 1.92% compared with 0.49% respectively.
In direct response to member requests for index results to be viewed in Excel (according to the results of the INREV Membership Survey 2017), the German Vehicles Index is now accompanied by a supplementary Excel workbook, where detailed information by style, structure, country and sector strategies is available. 
View detailed analysis via the German Vehicles Index Analysis Tool or download the report and Excel below. 
 
Download
German Vehicles Quarterly Index
Published on 04 Dec 2018 Share
The INREV German Vehicles Quarterly Index covers the performance of non-listed real estate vehicles domiciled in Germany on a quarterly basis.
The All German Vehicles Quarterly Index can be further broken down by style, country, structure, legal structure and sector.