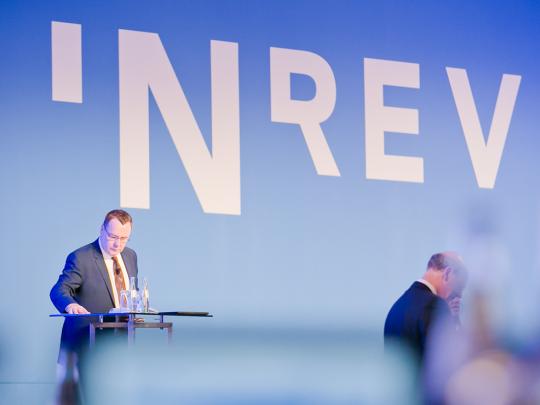 Can you bring experience and expertise to the table? Are you committed to play an active role in the non-listed industry? If so, we invite you to join an INREV Committee.
Friday 29 September is the deadline to apply.
INREV's committees are made up of a rotating membership who meet throughout the year.
Below are the factors involved in the selection and rotation of members in INREV Committees:
The preferred number of members on each committee is 10. However, this can be increased or decreased depending on the requirements of the committee
All applications are reviewed and selection is based on ensuring a diversified mix of countries and expertise on each committee and what an applicant can bring to the forum
The chairman of a committee will serve for three years and the new chairman will be determined by INREV with the assistance of the committee
A committee member will serve for three years but may be asked to leave the committee early due to inactivity
For an overview of each committee, its objectives, current members and INREV representation, view the committee pages.
Applications will be reviewed in the last quarter of 2017 and new committee makeup will be in place from January 2018.
For questions please contact info@inrev.org