Market Information
Analysis at your fingertips
Driving value creation
16 April, 2023
0 min

to read
From Director of INREV's Research and Market Information to user of INREV data, Henri Vuong, Head of Real Estate Debt Investment Research at PGIM, shared her insights on the importance of reliable data and the evolution of INREV's analysis tools with IQ.
'Having been on both sides of the fence, I'm in a truly unique position. I've witnessed the detailed work that goes into developing databases and performance indices at INREV. Now, I use these tools regularly and I really understand exactly how powerful they can be for analysis and insight,' says Henri. 

She continues: 'At PGIM, we use data across so many arms of our business, from manager and funds research, to tracking trends across the market. That's part of the reason why the expansion of the INREV indices over the years has been so important.' 

Henri referenced the significance of the work the INREV research team undertook under her leadership in 2016 to expand the existing suite of indices – each of which has added value in its own way – into one easy analysis tool. The suite ranged from the ODCE Index with its focus on the analysis of open end diversified core commingled equity real estate funds, to the Asset Level Index for asset-level performance, and the IRR Index for closed end funds. 
There is so much useful data available through INREV'. However, it's important that market participants know how to make the best use of it.
Since then, the Fund Level Analysis tool has been expanded. More recently it has evolved, including a new interface that is more user-friendly, and the tools are more easily located on the INREV website. 

'Having the full suite of analysis tools to slice and dice allows managers to make their own tailored indices and conduct real peer-to-peer market comparison,' says Henri.
While Henri's current focus at PGIM is debt, she has been surprised at how much she is still able to draw on the range of INREV tools in her day-to-day analysis and research because the resources are so interrelated. She cites the fact that she often refers to equity funds data to review the level of debt in funds, which is a useful indicator of the demand for debt across the board. She also dips into what she describes as the 'more niche' indices, such as the German Vehicles Index. As she points out: 'At PGIM we look at very specific structures, and having all these indices at our disposal means all we have to do is mine and analyse the data that's readily at our disposal.' 

On the question of the potential for analysis and data overload, Henri is clear that the critical factor is quality and value: Expanding on the subject, Henri explains why there's always room for the right sort of data: 'One important lesson that I've learnt from my time in the industry is that there's no such thing as too much good data. Covering debt and equity there are currently very few sources of information for real estate debt funds. However, INREV's Debt Vehicles Universe has been growing for some time. As the market continues to evolve, there is real potential for INREV to develop this suite in a way they've already achieved with real estate equity.'
Her observations emphasise the fact that data must be accurate, clean, and comprehensive. According to her, this is where users of INREV data can rest easy because, as her first-hand experience can attest, the association's research and market insights team has evolved its processes over the last two decades to allow for more frequent data collections, through easier, automated processes.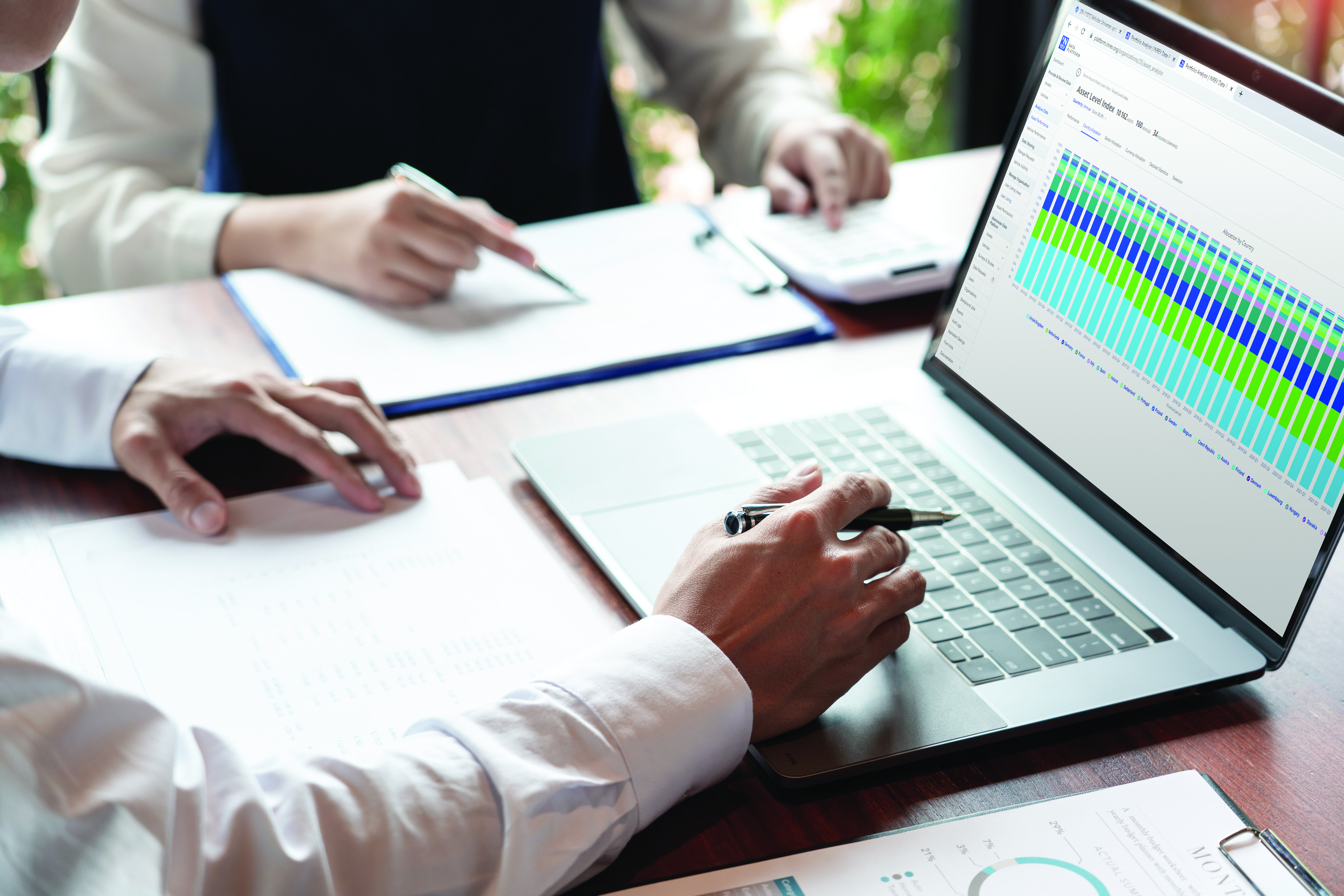 According to Henri 'there is so much useful data available through INREV'. However, it's important that market participants know how to make the best use of it. Outside of the many practical applications, the data enables users to better understand how macro-events impact the market. Showing capital flows in and out of funds, for example, means managers can easily track how key events affect fund launches, redemptions, and investor sentiment, and help them assess where they are in the investment cycle. 

As Henri concludes, INREV's analysis tools also play a critical role in helping market participants to evidence the case for investment in the asset class, and to better manage difficult economic environments. Thinking in particular of her role in real estate debt: 'INREV can help us go back to basics. The best-in-class evidence and analysis it provides helps us to understand and communicate the strong benefits of real estate – including its long-term performance – and real estate debt's downside protection when navigating challenging headwinds'.
More information
For further information or to book a demo of the suite of analysis tools reach out to research@inrev.org
This article represents the views and opinions of the author. Full disclaimers available on: www.pgim.com/real-estate/