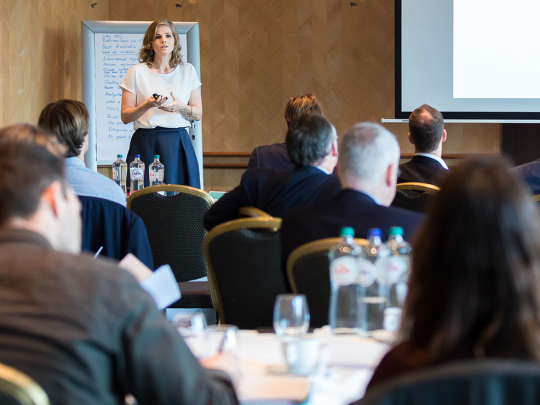 FAQ:
What is CPD? 
CPD stands for Continuing Professional Development and is the term used to describe the learning activities professionals engage in to develop and enhance their abilities. (https://cpduk.co.uk/explained). 

Which courses are accredited? 
Due to the rigorous qualification process, this year we will be publishing the courses which are CPD affiliated retrospectively. You will be notified after each course if the course content is CPD approved or not. The vast majority of INREV courses will qualify for CPD and throughout the year we will announce this on a course by course basis in the space below:
CPD Approved INREV Training Courses / Events 
(If you have attended one of the courses or events listed below, we would like to inform you that the course content has been approved by CPD)
Is the INREV / Henley Certificate going to be linked to the scheme? 
No, only individual courses.

Which events are accredited? 
We will be making it known which events qualify for CPD on an event by event, retrospective basis although it will be only for the flagship events (Annual Conference, Young Professionals Conference, Autumn Conference) and expert seminars. 

How can I prove I attended a course or event? 
INREV will automatically send you a certificate of attendance upon full completion of a course or at your request upon attendance of an INREV event.

How can I learn more about CPD? 
Take a look at the CPD website for further detailed information. https://cpduk.co.uk/explained.