View latest IQ online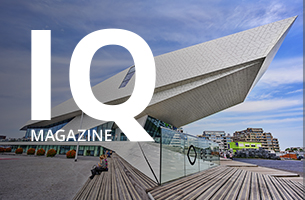 Stafford Biddulph, Rockspring tells IQ how he got into performance measurement by chance and how important it is for the industry at every level.
We also discuss how essential timing is when choosing your vintage and which European cities will gain the most from Brexit. Readers also get a sneak preview of the new website.