Performance Measurement Introduction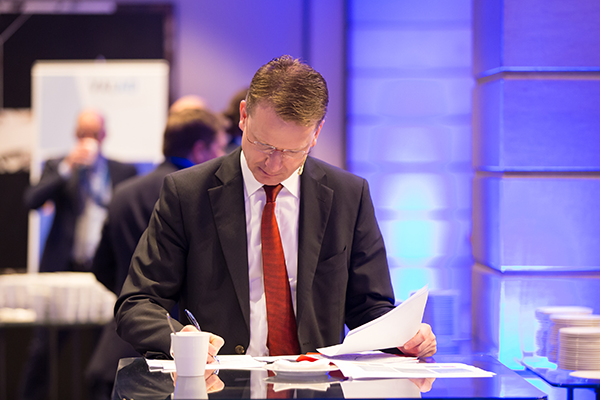 Consistent performance measurement – essential for global comparisons
The Performance Measurement module is the newest addition to the INREV Guidelines. At its heart is a standardised method for calculating performance returns.
This standardised approach to measuring performance will help strengthen risk management and encourage best practices in portfolio investment and operations. At the same time, harmonising key performance indicators among managers will make it easier to compare vehicles globally.
The metrics in the Performance Measurement module allow investors and managers to measure performance in a consistent way. They should also help optimize investment returns by allowing for more effective structuring and rebalancing within portfolios
Performance Measurement Committee
The committee aim is to define standards of performance measurement for non-listed real estate vehicles, and to create suitable indices to benchmark performance.
read more
Made to Measure
INREV's new Performance Measurement Module is already helping create greater global alignment for fund managers.
read more
"The whole industry is about performance so we needed to give people a way to make sure they were comparing apples with apples."
Maurits Cammeraat, INREV Director of Professional Standards
Performance Measurement News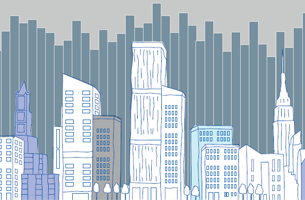 The INREV Index is a performance index for European non-listed real estate vehicles.