Property Valuation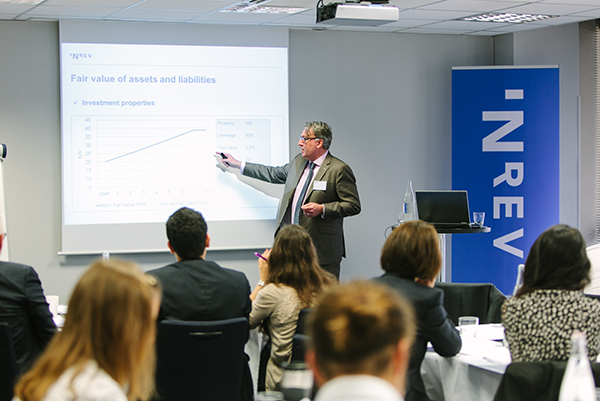 Bringing valuations into line
The Property Valuation module promotes best practices for valuation and aims to foster a common approach to the appraisal process. Estimates of market or fair value that follow these guidelines are based on building blocks that allow for clear and full disclosure. The module also requires revision and approval processes to be in place.
This standardised approach to valuation should help reduce the risk of mispricing investors' holdings in vehicles, as well as reducing potential mispricing across the non-listed real estate market as a whole.
As valuation methodologies are highly dependent on local regulation, this can make it difficult for investors to compare or combine the results. Adopting the Property Valuation principles implies a good governance framework that will help overcome this kind of inconsistency.
Reporting Committee
The committee aim to improve the consistency and presentation of information and encourage greater transparency in reporting to investors and the market in general.
read more